Build a highly scalable and intuitive online sales environment by integrating Magento and Salesforce CRM. Utilize customer profiles, orders, products, and leads seamlessly. Built on the Heroku platform this application provides online merchants creative and logistic control for their business. See for your self on our live demo.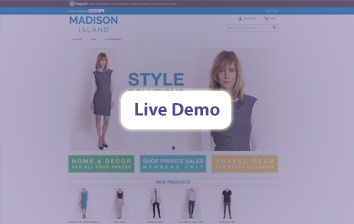 You can deploy your own version of ForceGento on Heroku in seconds using the Heroku button below:
Click here to see live demo.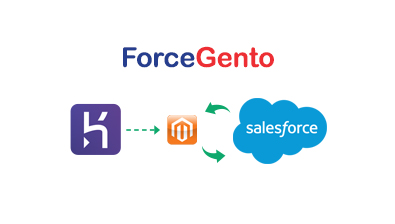 Get your ForceGento App for SalesForce from AppExchange
Click here for instuction manual.